Étouffée or etouffee is a dish found in both Cajun and Creole cuisine typically served with shellfish over rice. The dish employs a technique known as smothering, a popular method of cooking in the Cajun areas of southwest Louisiana.
Watched Bob Flay's show tonight and they made a dish with langoustines. I've never had one before and I guess they're a European crustacean kind of like a cross between a lobster and a crawfish. Serves 6 Total Time: 45 minutes
2 tablespoons Emeril's essence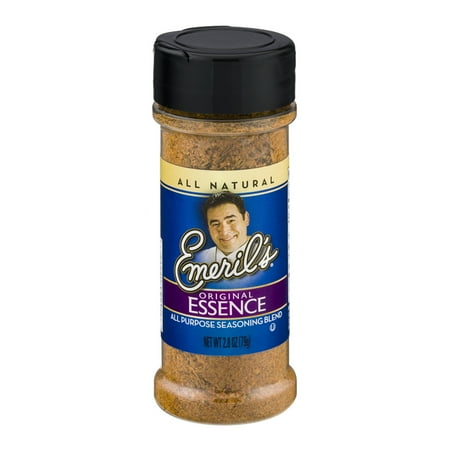 12 oz langoustine tails, cooked or uncooked (if uncooked add 5 minutes)
1 teaspoon smoked paprika
1 teaspoon tabasco sauce
1 cup rice, cooked according to package instructions
Garnish: chopped cilantro
Directions:
In a skillet heat the olive oil on medium and cook the onions and peppers until browned, stir in the garlic cook an additional minute. Take off heat.
In a saucepan combine the flour and the cream on medium heat stirring constantly until mixture slightly browns. Pour into the skillet, turn heat on low and sauté stirring occasionally, for two minutes. Add in the stock, cooked langoustine tails, seasonings and tomatoes, cook until sauce browns and reduces to a gravy consistency. (Add five minutes to cook the uncooked langoustines).
Cook your rice. To serve: transfer to a large bowl. In a smaller bowl add 1/2 of the rice and place on top of the etouffee. Garnish with the chopped cilantro. Yum Yum!