Per bon appetit states that chicken scarpariello ia a classic Italian-American recipe with juicy chicken thighs, sweet Italian sausage and a vinegary sweet and sour pan sauce. Serves 6-8 Total Time: 1 1/2 hours.
Ingredients:
3 lbs bone in, skin on large 8oz chicken thighs*
Salt and pepper, to taste
3 tablespoons olive oil
3 Italian sausage links, cut in half
2 lbs Klondike potatoes
1 large onion, cut into strips
1 each red, orange, yellow and green pepper, cut into thick strips
2 tablespoons minced garlic
1/4 cup white wine
2 sprigs fresh oregano
1/2 cup red wine vinegar
1 cup whole piquante peppers
3 tablespoons butter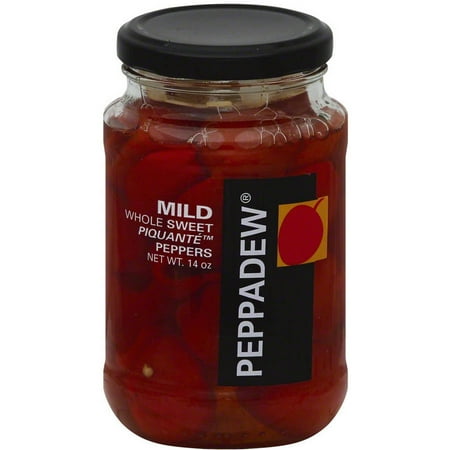 Directions:
Preheat oven 400F. Salt and pepper, to taste both sides of the chicken. In a large skillet over medium heat add the olive oil, when hot add the chicken thighs skin down and sear for 5 minutes or until golden brown and crispy. Flip over for 3 minutes then remove, set aside.
In the same skillet add the sausage and brown, set aside with chicken when done. Drain all grease in a glass and spoon 2 tablespoons back in the skillet, then add the potatoes and cook 5 minutes, set aside with meat.
Spoon 2 more tablespoons of reserved grease in skillet, reduce heat then add the onion, all the peppers and garlic. Sauté for 3 minutes (they will be crunchy) Add the wine to deglaze, once evaporated, about a minute, add the spices and red wine vinegar. Once heated add the chicken, sausage and potatoes back in the skillet along with the stock and piquante peppers. When it starts to bubble, cover and place in the oven for 30 minutes or until the chicken reaches an internal temperature of 160F and the vegetables are tender.
Remove the meat and vegetables to a platter and bring the liquid that is left in the skillet to a boil and cook until it's reduced to one cup. Remove from heat and add the cold butter to form a slightly thick sauce. Pour sauce over meat and vegetables. Yum Yum!
*Note: if your chicken thighs are smaller than 8oz each your cooking time will change. Check for doneness after 20 minutes.