I threw this Cucumber Tomato Blue Cheese Salad together and revamped the blue cheese dressing from my Iceberg Salad with Blue Cheese post.
What did I change? Well, thanks for asking.
Ingredients for the dressing:
2 1/2 oz blue cheese, crumbled (was 4 oz)
2/3 cup mayonnaise
1/3 cup heavy cream (was plain Greek yogurt)
1 tablespoon rice vinegar (was sherry vinegar)
Salt and pepper, to taste.
Directions:
Add all the ingredients in a food processor and blend until smooth.
You need a food processor for this recipe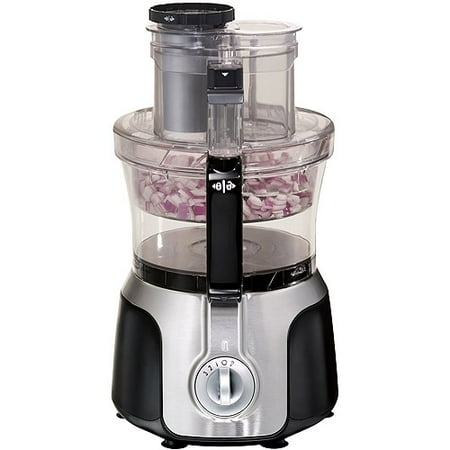 Ingredients for the salad
1 cucumber, peeled and diced
1/2 shallot, diced
10 or so cherry tomatoes, cut in half
2 1/2 oz blue cheese, crumbled
3 pieces of bacon, cut into lardons and fried to a crisp (see directions in my Salad for Breakfast post)
1/2 tablespoon dill weed
Salt and pepper, to taste
Directions:
In a medium size bowl add your diced cucumbers, diced shallots, cherry tomato halves, blue cheese crumbles; mix well. Add in the dressing, salt and pepper; stir to combine. Top with the dill weed and crisp lardons. Chill until ready to serve. Yum Yum!